For over 60 years, Hamlin Fistula Ethiopia has provided treatment and support to tens of thousands of women suffering from obstetric fistula.
The Hamlin Model of Care, a world-renowned holistic treatment model, addresses the physical, psychological and emotional effects of fistula, allowing women to reassert their humanity, secure their health and wellbeing, and regain their roles in their families and communities.
These are their stories of healing from obstetric fistula.
Selam lived through years of conflict during the war in Tigray and also suffered an obstetric fistula during the war.
Selem's story
Half a century ago, Aster gave birth to a stillborn baby boy. She also developed a devastating injury, an obstetric fistula.
Aster's story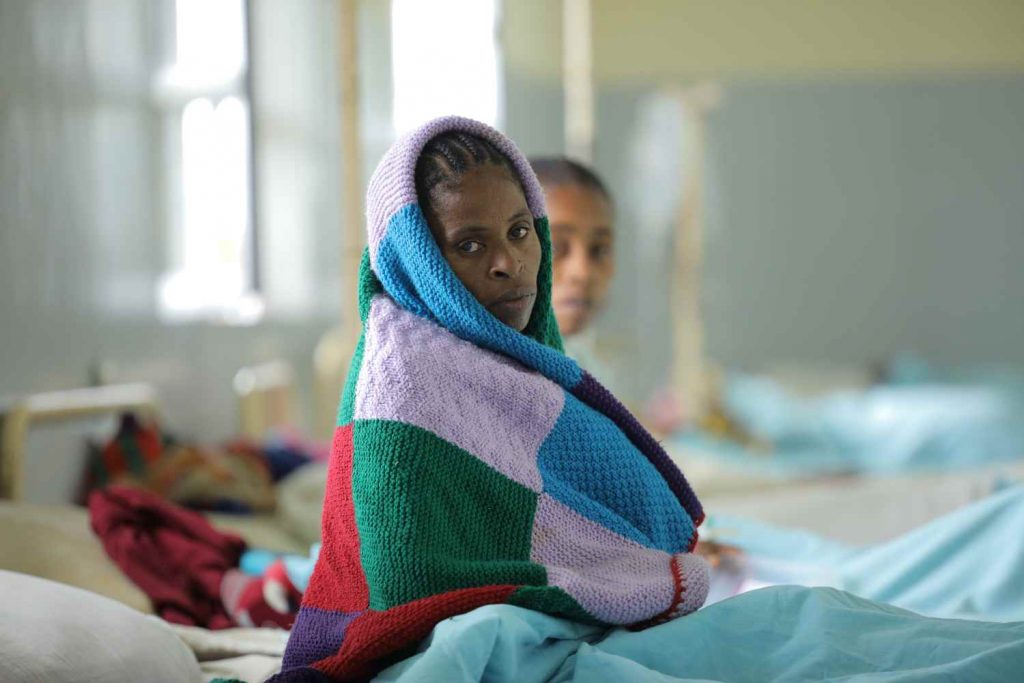 Abebech was excited when she fell pregnant but everything changed when she went into labor. She was in labor for five days.
Abebech's story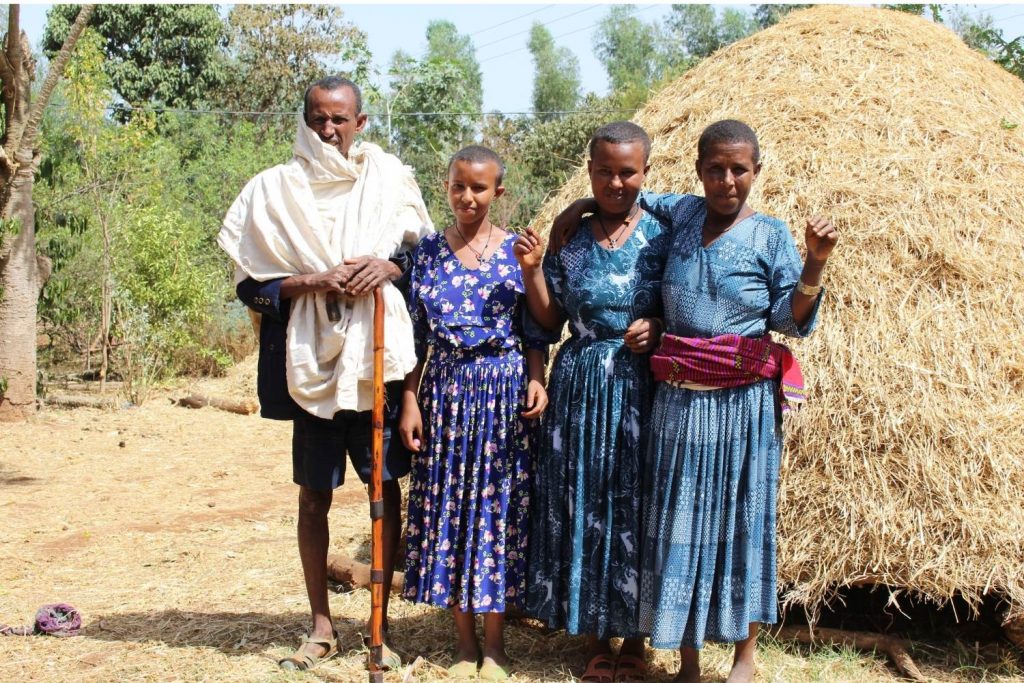 Leyat and her husband Amarech spent all their money searching for a cure for Leyat's obstetric fistula injuries.
Leyat's story
Obstetric fistula stole Mulu's joy, confidence, and relationships for 17 years. She suffered these devastating injury after a two day labor.
Mulu's story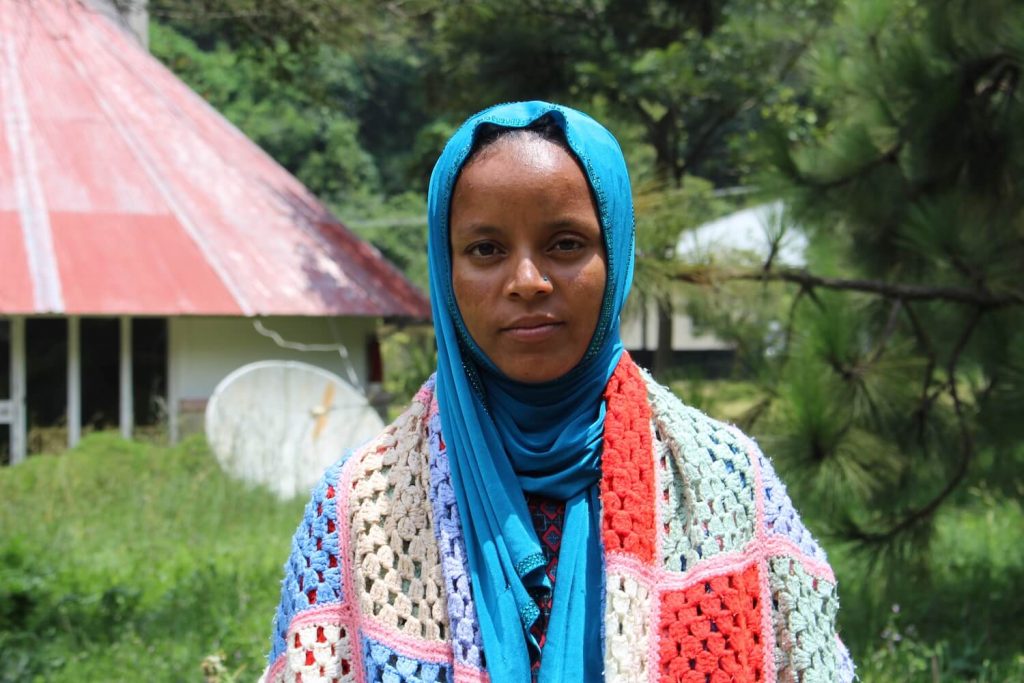 For over a decade, Zem Zem felt hopeless, ashamed and alone – until she arrived at Hamlin's Addis Ababa Fistula Hospital.
Zem Zem's story