Join the Catherine Hamlin Fistula Foundation and help restore the health and dignity of women living with obstetric fistula in Ethiopia
For over six decades, women have had their lives restored thanks to the world-renowned Hamlin Model of Care.
This best practice treatment of obstetric fistula injuries, encompassing surgical repair, rehabilitation, counselling and reintegration support, considers both the physical impact and psychological trauma of childbirth injuries.
To prevent obstetric fistulas from occurring in the first place, the Hamlin College of Midwives in Ethiopia is also training more qualified birth attendants, able to work in rural areas around the country.
Women with obstetric fistulas have suffered great trauma, but this does not need to be the end of their story. Through the Catherine Hamlin Fistula Foundation, a leading obstetric fistula charity, we can give women back their lives. Collectively, we can eradicate fistula. Forever.
Today, Hamlin Fistula Ethiopia is a healthcare network of over 550 Ethiopian staff servicing six hospitals, the Desta Mender rehabilitation center, the Hamlin College of Midwives, and over 90 Hamlin-supported midwifery clinics.
Book the trip of a lifetime

Join us for a Hamlin Ethiopian Adventure in 2024 traveling to Southern Ethiopia and visiting
Hamlin fistula hospital and Midwifery Clinic in Yirgalem.
BOOK TODAY!
Treat and Heal

Obstetric fistula is one of the worst things that can happen to a woman.
YOU can help. Join our Hamlin Monthly Giver community.
Learn more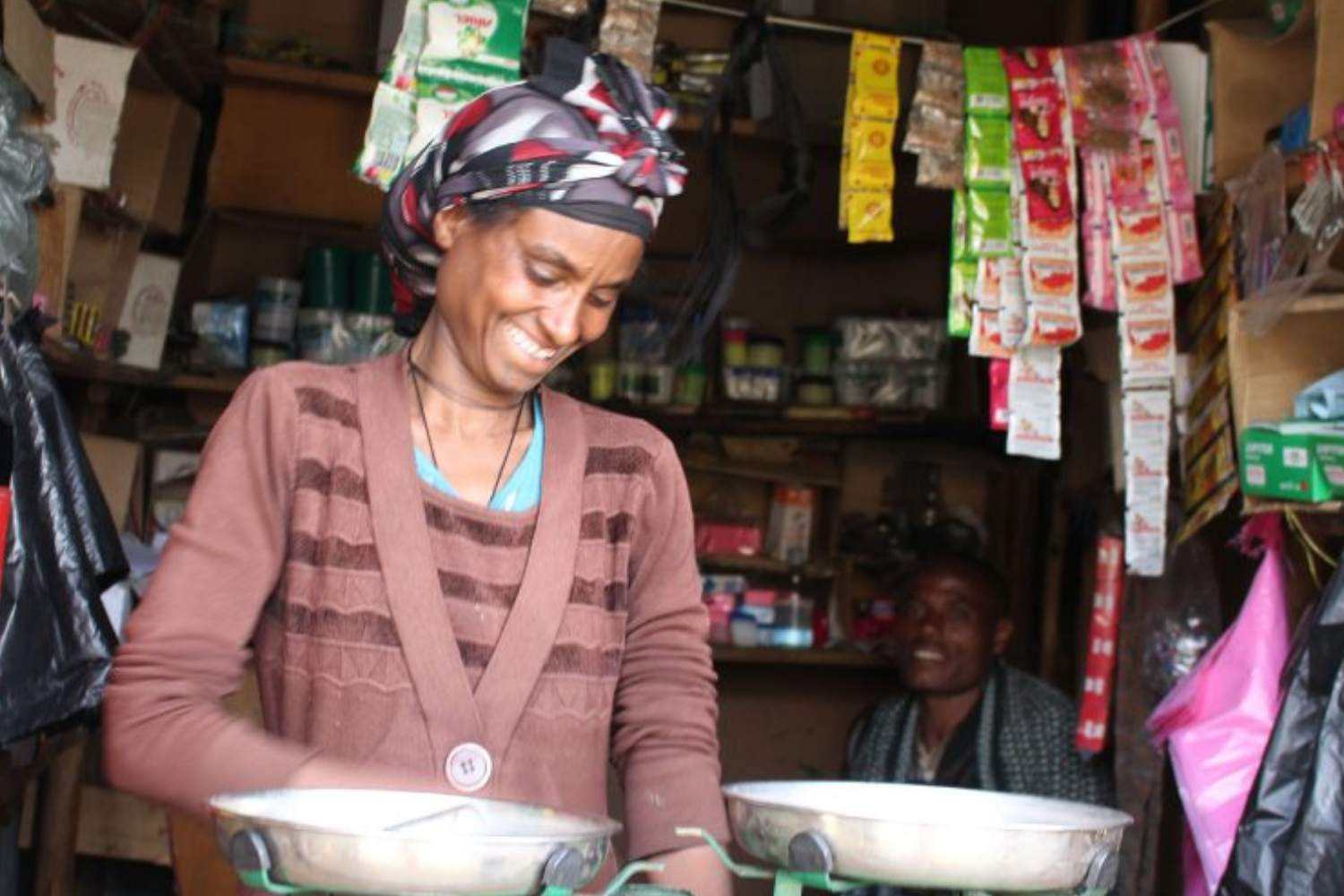 Buy Healing Lives

Healing Lives, a book by award-winning journalist Sue Williams, is available in the US.
The book is the untold tale of Mamitu Gashe, the protégée of Dr Catherine Hamlin.
learn more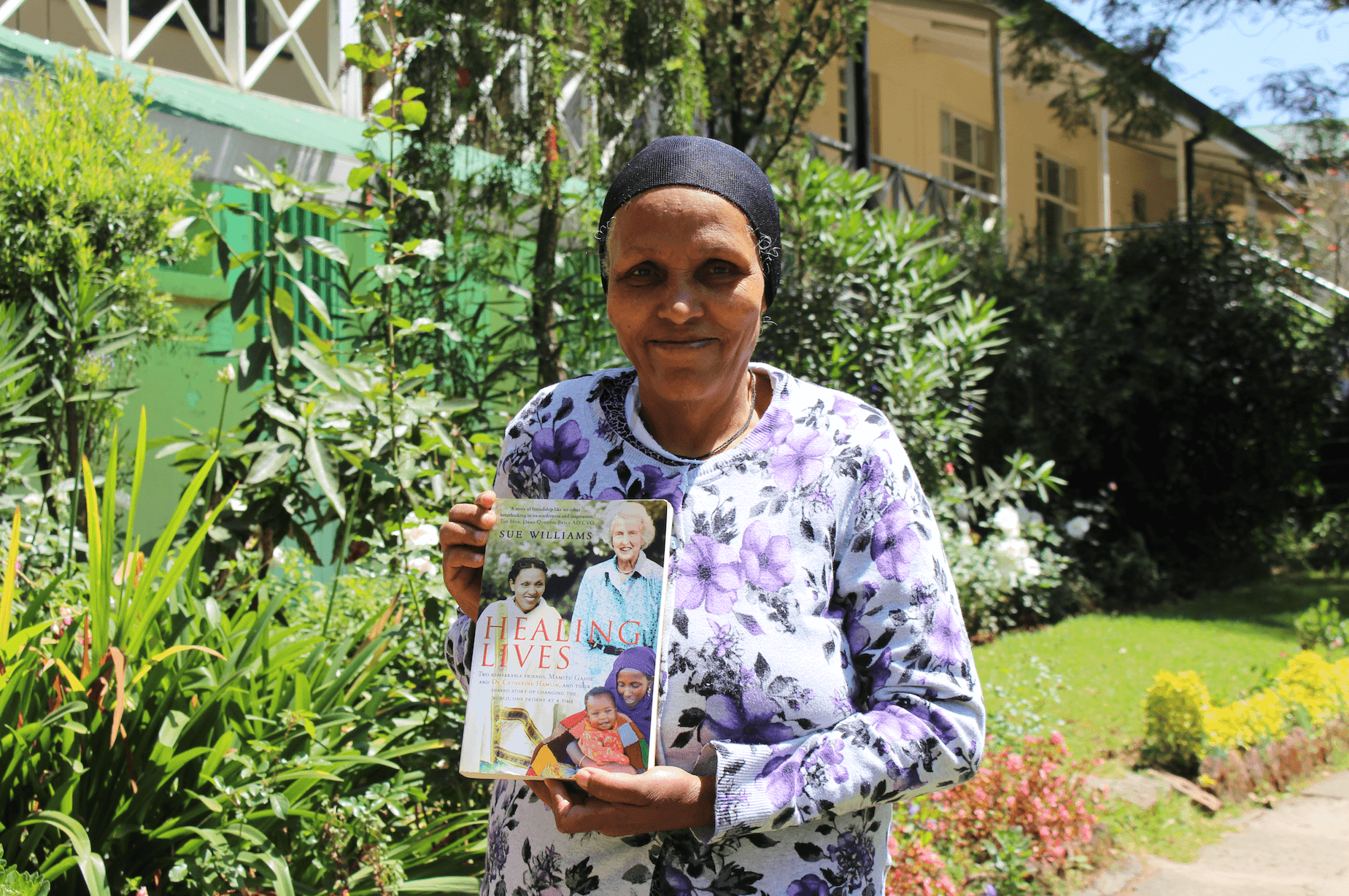 See the impact of your support
60,000+
women treated
234
midwifery graduates to date
63+
years of continuous operation
550+
Ethiopian staff